The Dream Mill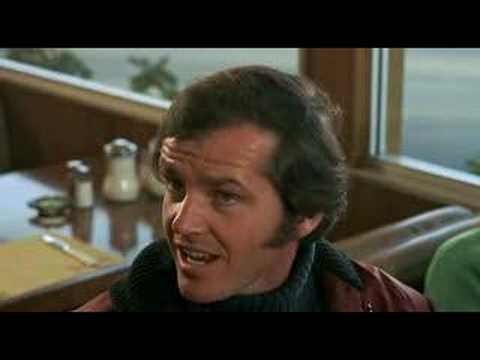 Can life for palm oil mill Managers and Engineers be (ever) made 'easy'? Actually, yes. With a solution that is both easy and simple. Just picture this… managers and engineers focusing on mill processes and production matters rather than tending to persistent mill utility issues, thereby enriching their daily working life and enhancing the core business of their company.
Today, technological innovation has given a boost to palm oil mill operations. New technologies are available to re-engineer the design of existing palm oil extraction processes to achieve the above.
With The Dream Mill, mill managers and engineers can spend valuable time (a key scarce resource) focusing on mill processes and production:
✔ Optimal process parameters
✔ Extraction efficiencies
✔ Product qualities
✔ Product losses
✔ Process energy efficiencies
✔ Production scheduling
Instead of fire fighting mill utility issues:
✘ Inadequate process steam
✘ Inadequate steriliser capacities
✘ Inability of turbine to cope with process steam demand
✘ Non-compliance with regulatory boiler stack emission limits
✘ Lack of boiler fuel
The current and prevalent crude palm oil extraction process in a palm oil mill as originally expounded in the Mongana Report (Congo Palm, 1955) is given a new lease of life via a fresh look at engineering operations and practices.
New innovative technologies are incorporated to surpass the performance levels of certain original processes. The source of long-standing mill headaches can be traced to unwieldy and inefficient air removal together with the batch effects in the original sterilisation process. The technologies provide the impetus for a new paradigm in the operation of palm oil mills.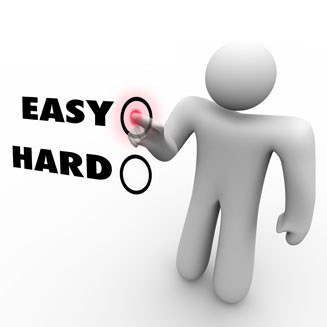 Today, new drop-in-place technologies that have compelling ease of use, cost and carbon advantages are available to revamp existing mills. These innovative methods and systems are engineered to address the issues of inefficient air removal and batch effects of sterilisation because these are the root causes of rapid large fluctuations in demand and high consumption of process steam related to the sterilisation process. Once these drawbacks are resolved, sterilisation in the horizontal steriliser can regain its superior performance.
The technologies offer several benefits. Firstly, because the steam demand is successfully reduced, it can be met satisfactorily by existing over-stretched steam boilers and firing lesser amount of fuel. Secondly, the constancy of process steam demand allows for a stable boiler operation enabling compliance with regulatory boiler stack emission limits. Thirdly, boiler plant maintenance issues and downtime are reduced.
The fourth significant advantage of the new technologies is that having boilers rendered a near steady-state operation, they become amenable for full automation of their operation. Automation can now facilitate control of the boiler plant including furnace draft and fuel feed systems.
The above relieve mill engineers of the major problems they encounter in their daily work at their mills – high count of unstripped bunches, inconsistent process temperatures due to fluctuating process steam pressure, inability of turbine to cope with process steam demand, black smoke emission from boiler stack, or lack of boiler fuel especially during low-crop seasons. Other pressing issues such as increasing environmental concerns and regulations, and skilled manpower shortages affecting boiler plant operation can now also be effectively addresed.
Relieved from being bogged down by mill utility issues, mill managers and engineers are now free to devote more time on process performance issues like, quality of the finished products, product losses and extraction efficiencies.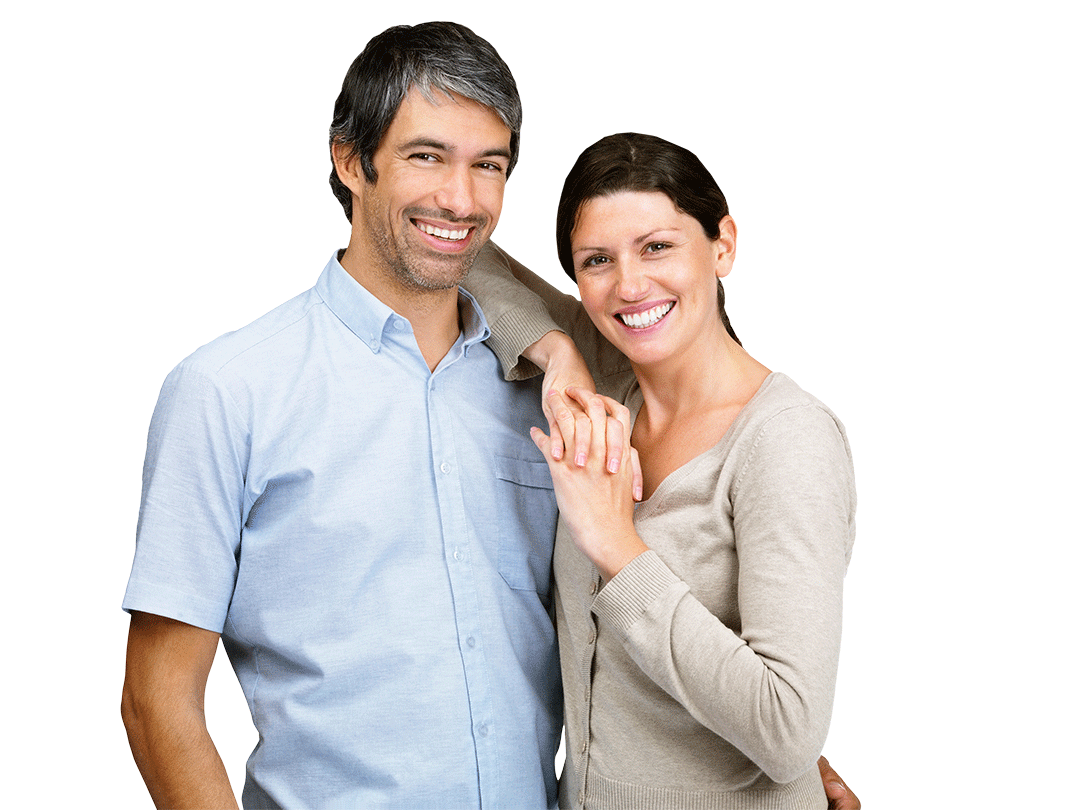 With the new technologies in place, you are empowered to enhance your core business by gaining more 'quality' time for reflection and creativity – finally relieved of disruptive utility chores.
Statistics Behind the Scene
Energy Made Easy – It is estimated that The Dream Mill could slice up to two fifths of its energy demand with the new design.